Greenbrier's success starts and ends with our employees. Our workplace culture encourages our core value of 'Respect for People.' We ensure that people from all backgrounds can do their best work and are empowered to navigate Greenbrier as their authentic selves. Greenbrier's culture of diversity and inclusion are displayed through our IDEAL commitment , which fosters a culture where employees at all levels have the support, tools and resources to manage their own development journey and career path.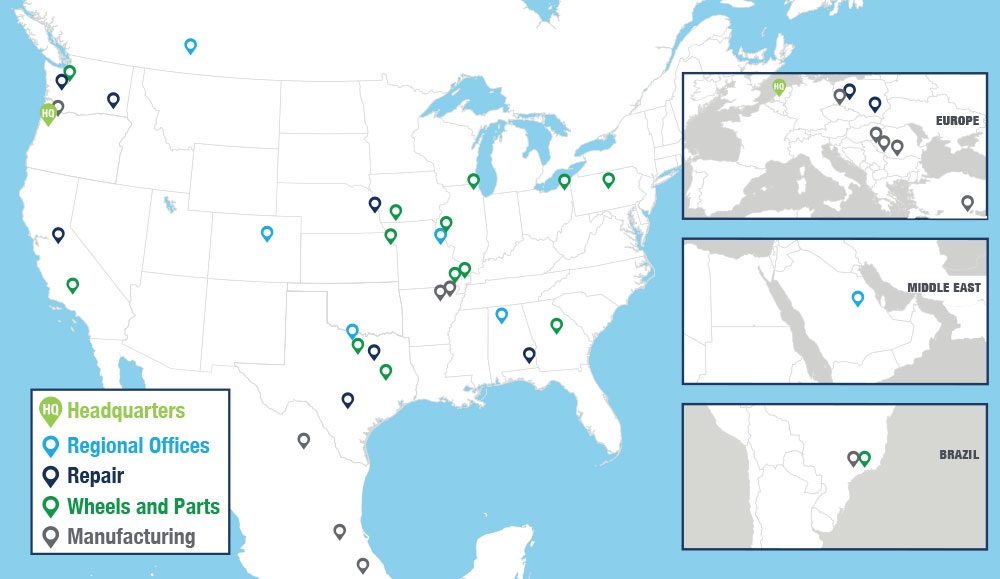 International Collaboration
As a global company with operations in the United States, Mexico, Poland, Romania, Turkey and Brazil, we celebrate our differences, cultures and experiences. Many of our positions offer travel opportunities, second language courses and collaboration with colleagues worldwide.
Employee Growth and Opportunity
Our employees' stories say it all. Many started in entry-level positions and, over time, have risen to supervisory roles, transitioned to a different group within the Company or were promoted to higher leadership roles.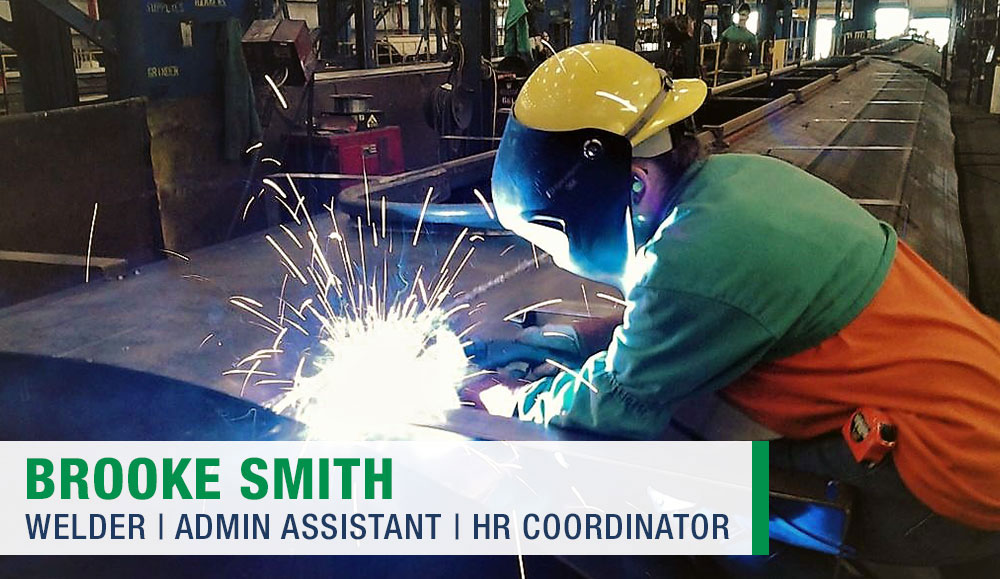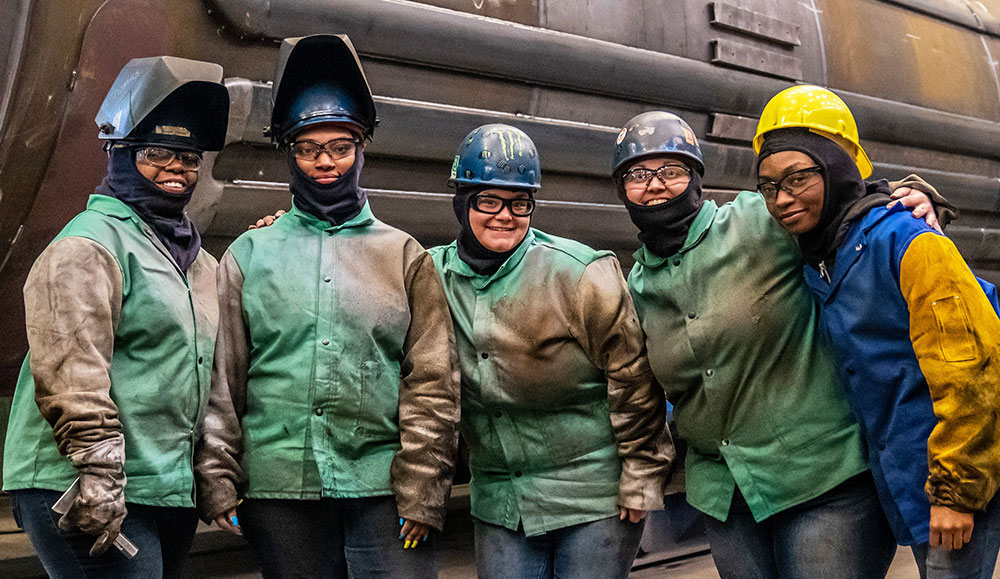 Diversity and Inclusion
We believe in having a robust diversity, equity and inclusion culture that prioritizes a welcoming, supportive and inspiring atmosphere where people of different races, ethnicities, genders and sexual orientations can flourish.
Employee Health and Wellness
We offer flexible, competitive benefits that assist in meeting the needs of our workforce and their families. Several of our benefits cost nothing, and new employees are eligible for most benefits shortly after they begin employment.